Your guide to summer 2021 outdoor theater and performances in the Seattle area including Kitsap Forest Theater
Jun 4
The Mountaineers Players present Little Women, The Broadway Musical at the magical Kitsap Forest Theater in Bremerton

June: 12/13, 19/20, 26/27     July: 10/11, 17/18, 24/25     Aug: 7/8, 14/15, 21/22 All shows at 2:00 pm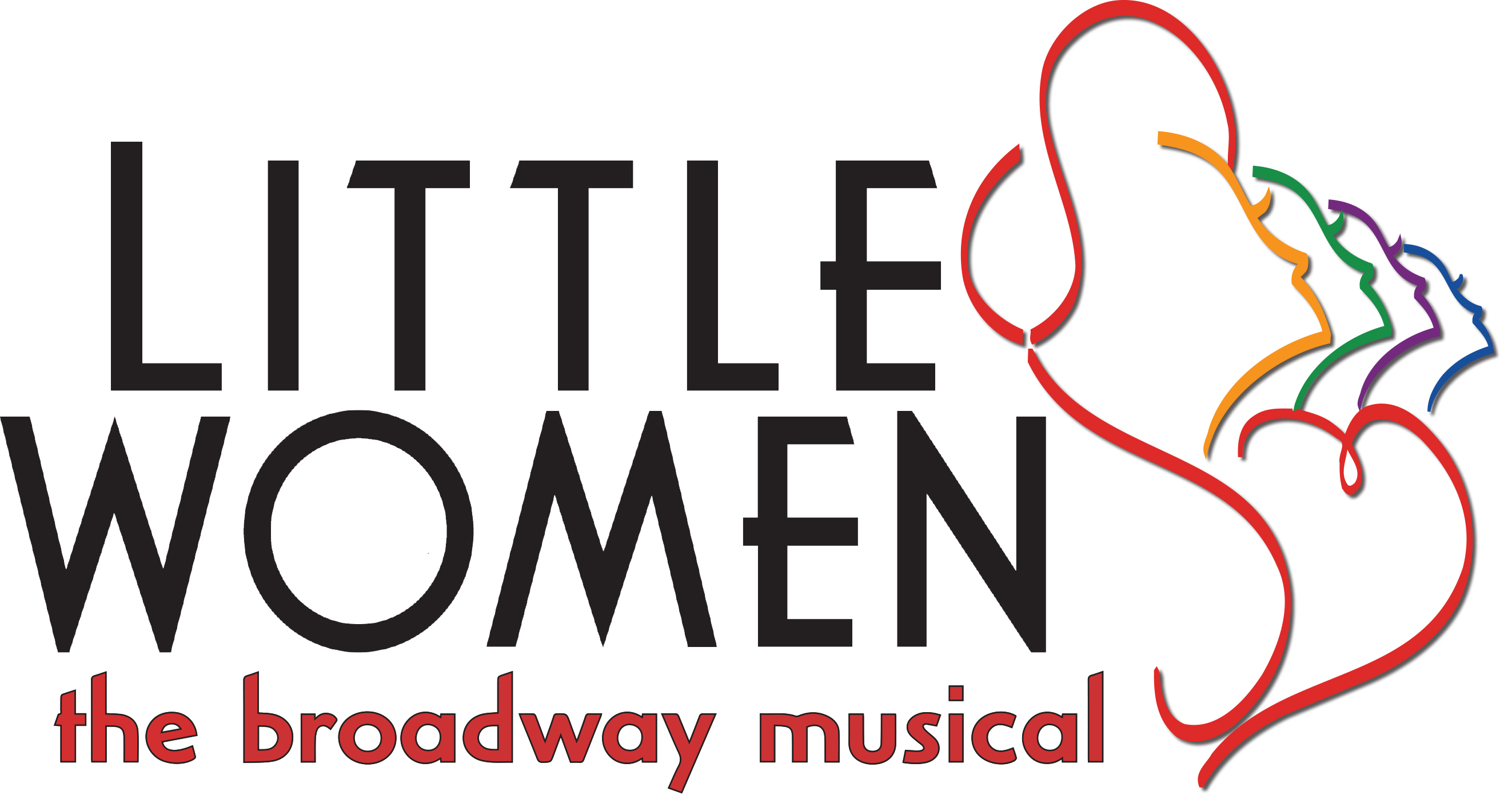 BREMERTON, WA – The Show Must Go On! The tradition of outdoor theater is alive and well at the Kitsap Forest Theater, returning this summer with Little Women, A Broadway Musical. We are thrilled to reopen our large and unique outdoor forest theater – the perfect venue for these challenging times. Both residents of the Kitsap Peninsula and visitors from Seattle and beyond will delight in this family-friendly production at the beautiful and safe Kitsap Forest Theater, located just west of Bremerton. 
A quarter-mile trail transports visitors to another time and place where stories for all ages have come to life since 1923. The opening of our show coincides with the blooming of the wild rhododendrons that grow along the hillsides and down the trail to the theater. Generations of theatergoers have enjoyed the scenic drive or ferry ride to the theater, and often come early to picnic under the firs before the trail to the theater opens at 1:00 pm. Enjoy our treehouse play structure or hike to Big Tree before or after the show.
This uplifting and joyous musical will appeal to young and old alike – treat yourself to a "day away" in the forest and enjoy theater inspired by a magical place. 
Little Women: Based on Louisa May Alcott's American classic, this Civil War story of love and family stands the test of time. This timeless, captivating story is brought to life in this glorious musical filled with personal discovery, heartache, hope and everlasting love.

Based on Louisa May Alcott's life, Little Women follows the adventures of sisters, Jo, Meg, Beth and Amy March. Jo is trying to sell her stories for publication, but the publishers are not interested – her friend, Professor Bhaer, tells her that she has to do better and write more from herself. Begrudgingly taking this advice, Jo weaves the story of herself and her sisters and their experience growing up in Civil War America.

Little Women guarantees an afternoon filled with laughter, tears and a lifting of the spirit. The powerful score soars with the sounds of personal discovery, heartache and hope – the sounds of a young America finding its voice. We invite you to join with us as we celebrate gathering together again for live theater in a safe and beautiful outdoor setting.
About Kitsap Forest Theater: A treasured family tradition in the greater Seattle arts community since 1923, The Mountaineers Players continues to bring Puget Sound audiences quality outdoor theater under the conifer canopy of its Kitsap Forest Theater every spring and summer. One of the oldest nonprofit theater groups in the country, the Players troupe performs in the midst of the 460-acre Rhododendron Preserve near Bremerton. Giant fir trees surround terraced seating – carved from the side of a natural amphitheater – while verdant ferns serve as the "footlights" for the performance stage.
________________________________________________________________________________________________
Publicity photos, ticket information and directions available on our website.
Two complimentary tickets available to members of the news media.
Contact: 206-542-7815; [email protected]
____________________________________________
www.ForestTheater.com